The easiest way to source, receive & compare offers from multiple suppliers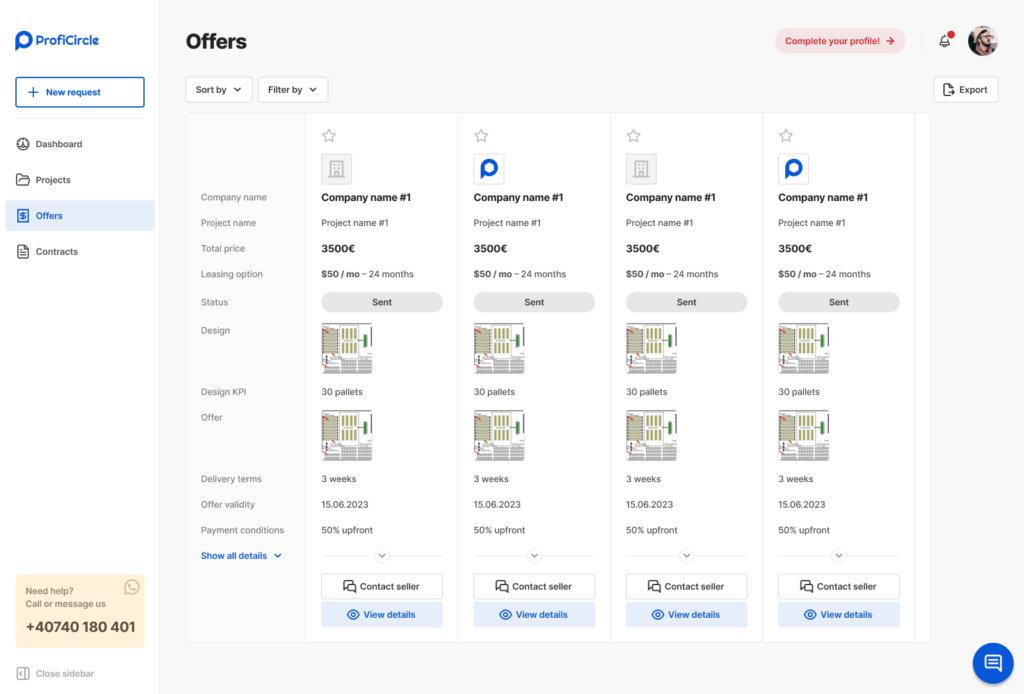 Trusted by companies like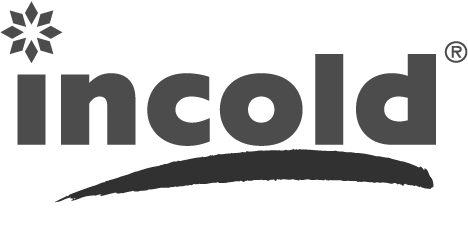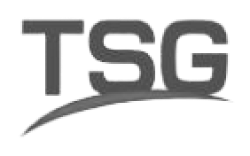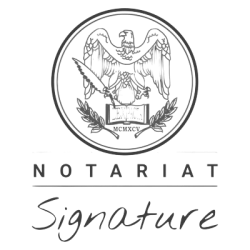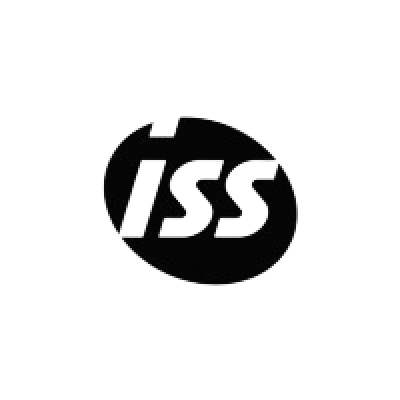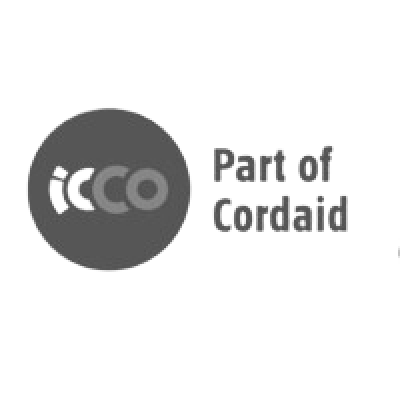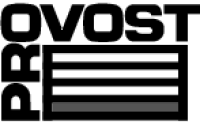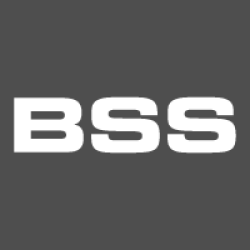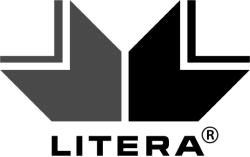 We help businesses equip their spaces faster, easier, and more efficient
Our goal is to become a trusted partner for progressive and expanding businesses seeking to transition to digital methods for outfitting their storage spaces, replacing traditional phone/email orders with streamlined electronic transactions.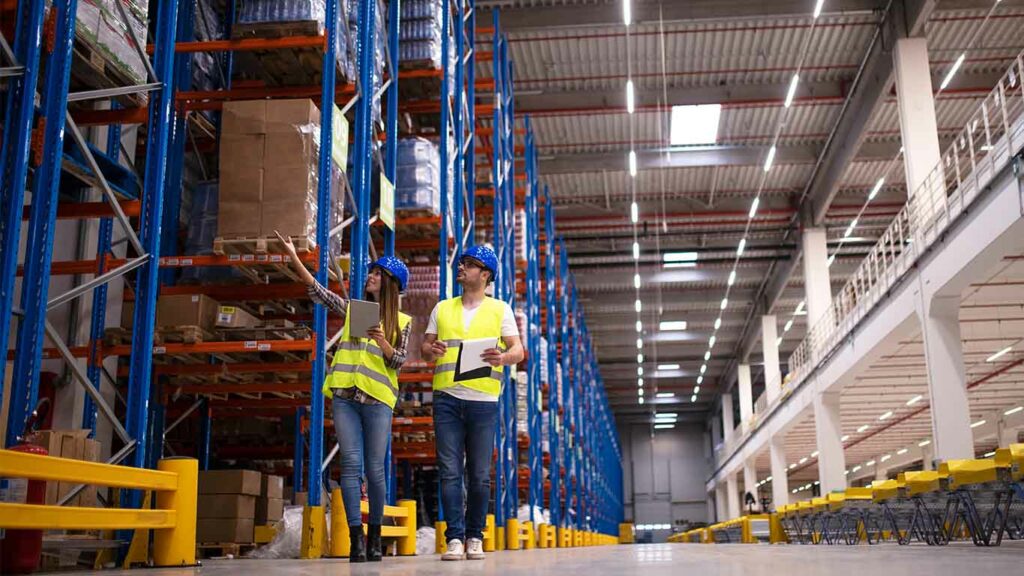 "ProfiCircle is a platform designed to make equipment procurement simple, collaborative, and transparent for both buyers and suppliers."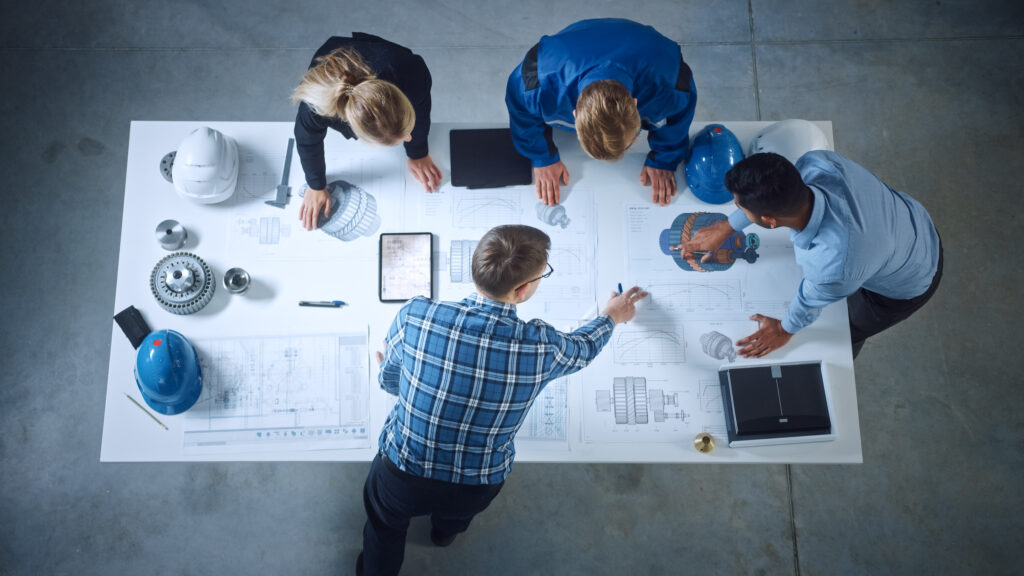 Proficircle strives to create a world where anyone can easily find the right solutions to efficiently equip their space, all from a single platform.
How we support the market
cheaper thanks to auctions
industries equipped so far
We not only make the warehouse procurement process more efficient, but we also help you save valuable time and money, so you can focus on what you do best - run your company.
With over 15 years of working experience, we've come to create a digital, simplified procurement platform that anyone can use to fulfill their warehouse equipment needs in just a few clicks.
How we approached the problem
Leading European businesses across a wide range of industries use ProfiCircle's 100+ suppliers database to source, compare, and purchase the right solutions to equip their logistic spaces, reduce their costs, and increase profitability.