The 1st Market Network platform that allows to fit out spaces via all-in-one centralized platform
The place where acquisitions are simple.
Our goal is to digitalize the equipping process and allow each client to easily equip any space.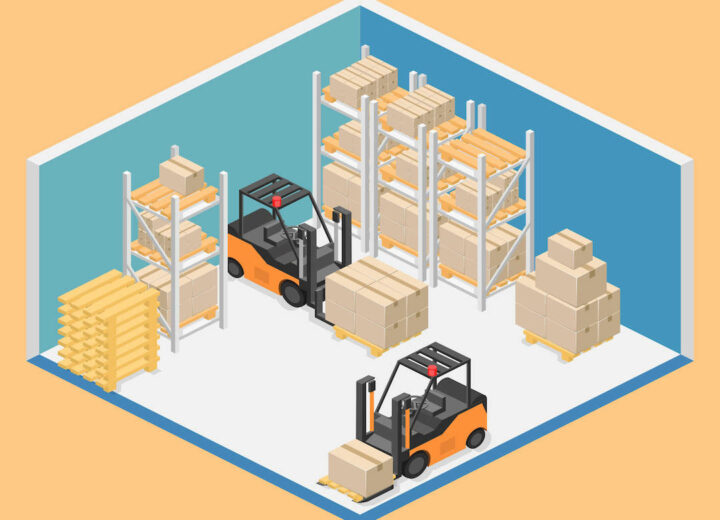 "ProfiCircle is a platform designed to make procurement simple, collaborative and transparent for both buyers and suppliers."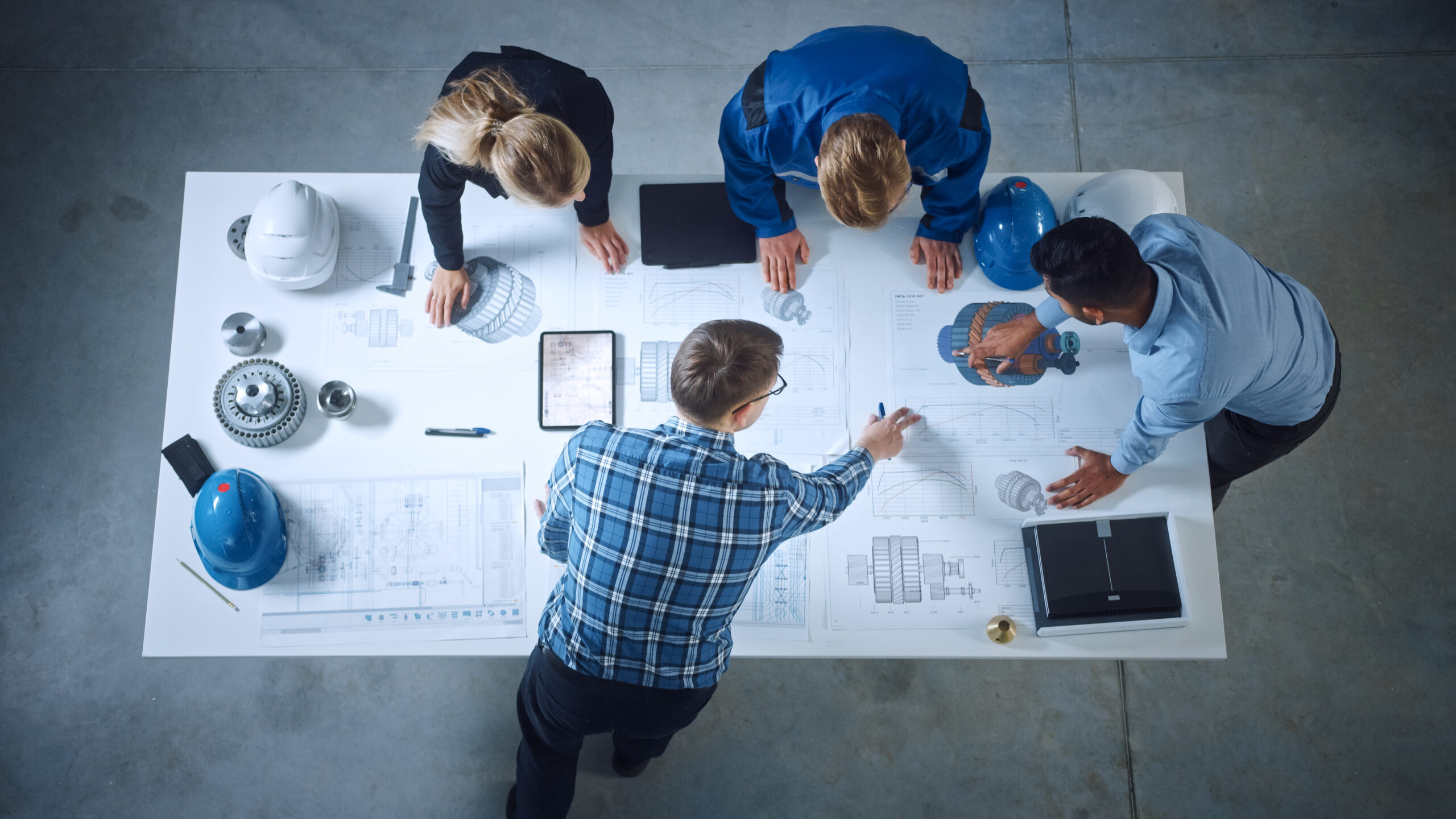 To create a world where anyone with an idea can easily find solutions to equip a space in few clicks.
How we support the market
CHEAPER THANKS TO AUCTIONS
industries equipped
so far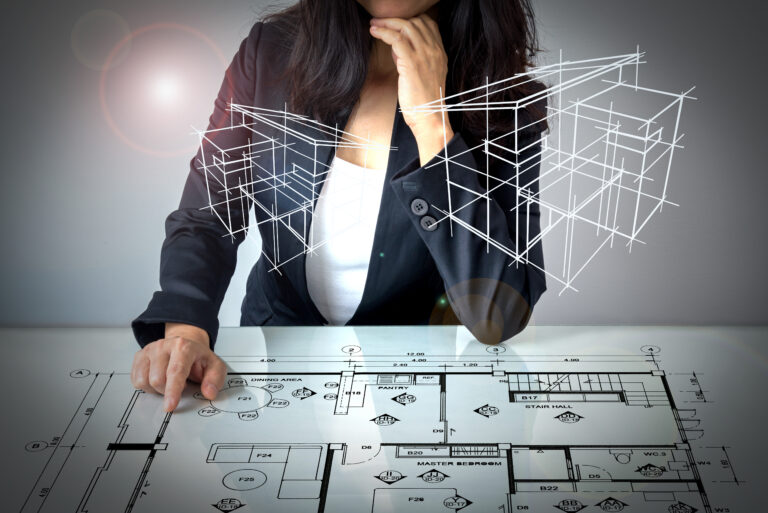 Saving you time and money is just the beginning
Do you have four weeks? That's the average amount of time that a company takes to find the best equipment for its needs.
From the initial idea and creating a technical layout to confirming the details and shaping the final offer, the result too often is a project that lacks competitive bids, runs over budget, and has none of the flexibility you need when it comes to services.
Out of these experiences, Proficircle was born and developed.
HOW WE APPROACHED THE PROBLEM
Our experience of more than 15 years in this industry taught us what was working and what was not. This time helped us define what needed to change, and we knew these changes had to happen immediately.
So we took all these essential details and combined them to create a digital, simplified procurement platform where buyers can come and satisfy all their equipment needs.