Plateforme numérique tout-en-un pour vos projets d'aménagement
Évitez des semaines de recherche et recevez plus de 3 offres valides en quelques jours. Gérez les projets d'aménagement sans effort : créez un bon de commande, comparez les offres et signez votre contrat.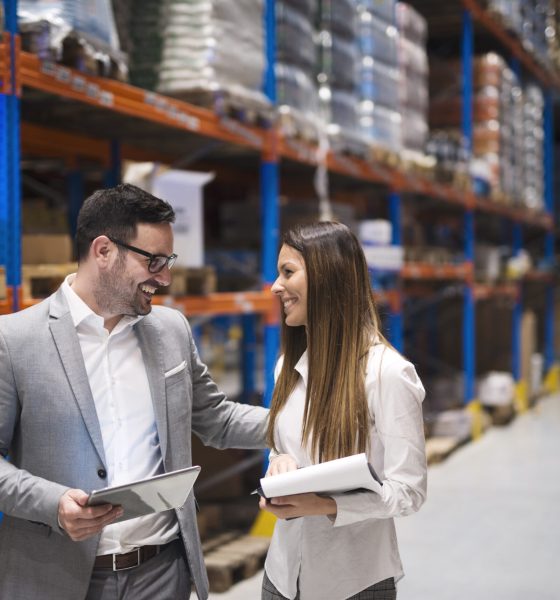 Ils nous ont fait confiance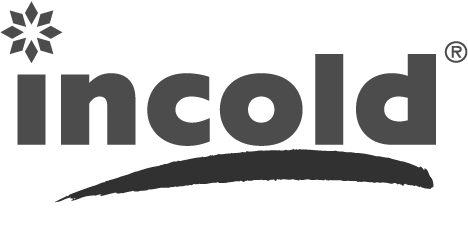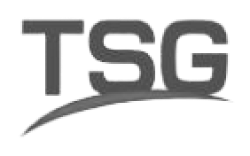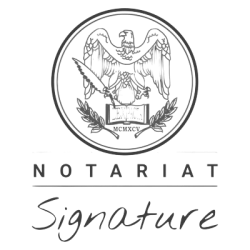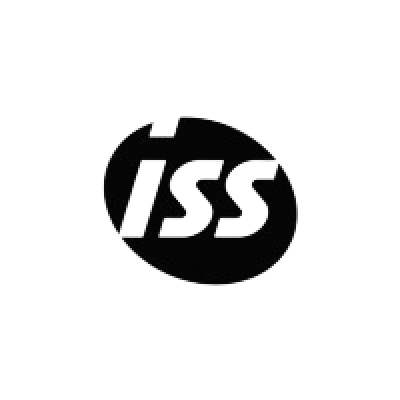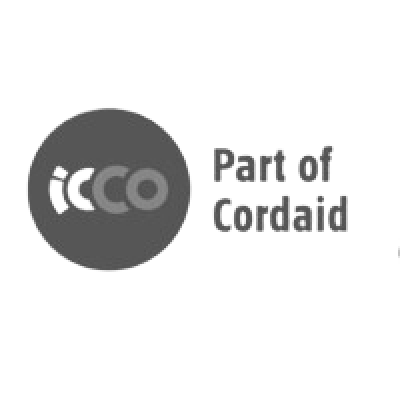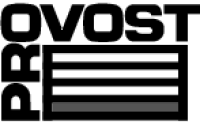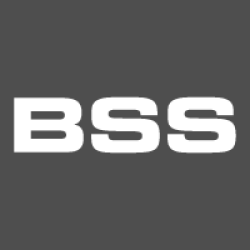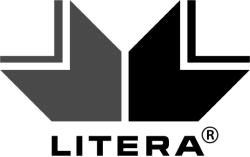 Large gamme d'équipements pour les espaces logistiques
Obtenez plusieurs offres pour votre projet de la part de fournisseurs de confiance.
Lancez vos projets d'aménagement 5 fois plus vite
Rationalisez votre processus d'approvisionnement et recevez des offres rentables de la part de fournisseurs locaux et internationaux.
Créer facilement un bon de commande
Remplissez les exigences de votre projet et ProfiCircle vous mettra en contact avec les fournisseurs appropriés, vous épargnant ainsi des semaines de recherche, de communication et de négociation.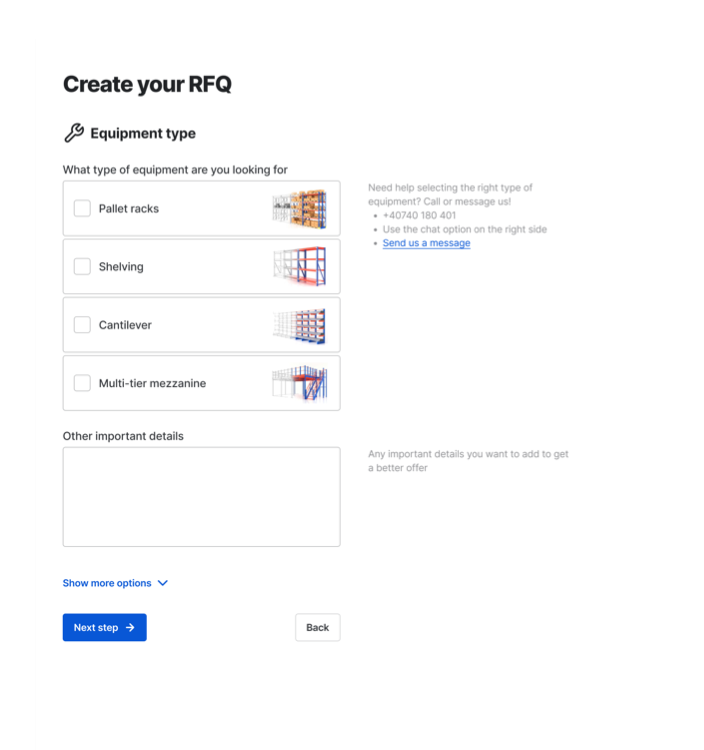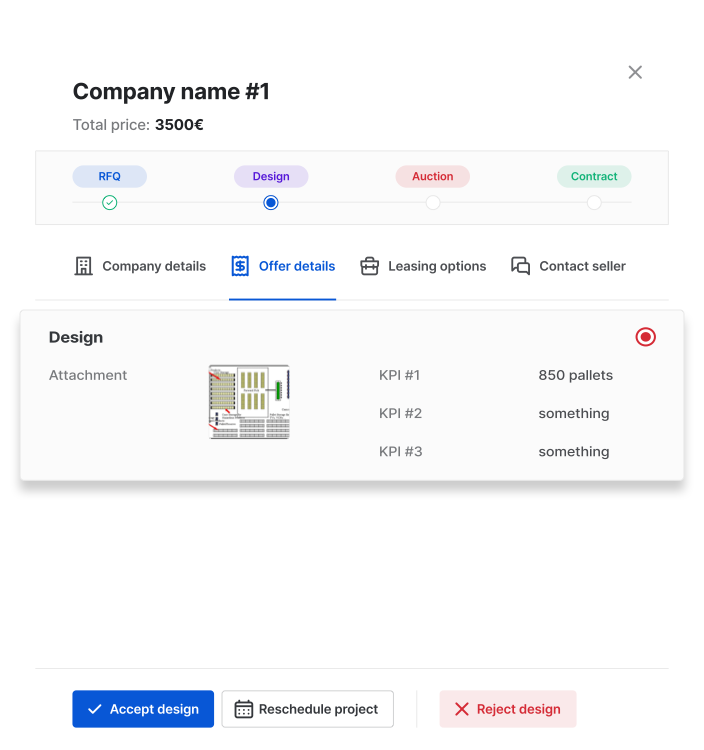 Chargez le plan de votre entrepôt
Suppliers will be able to access your purchase order and create proposals based on your project requirements. Start receiving quotes right away!
Choisissez votre fournisseur et signez un contrat
Consultez les offres des fournisseurs dans un tableau comparatif et sélectionnez l'offre qui vous convient le mieux. Communiquez avec votre fournisseur et suivez l'état de votre commande.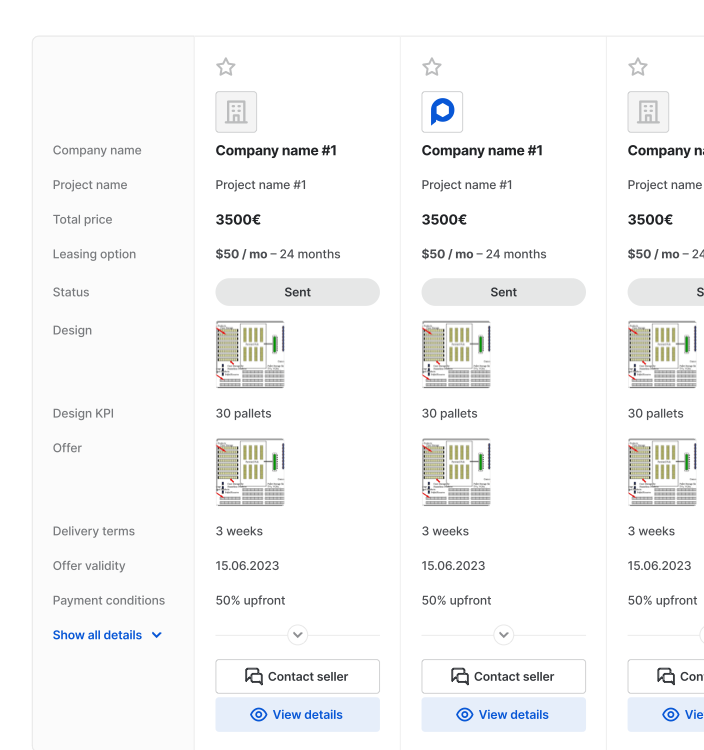 Obtenez les meilleures offres du marché
Trouvez des fournisseurs qui correspondent à vos projets, recevez des offres détaillées et soyez prêt à sélectionner la proposition la plus adaptée.
fournisseurs vérifiés, prêts à prendre en charge vos projets
délai moyen pour la recherche de projets
Projets financés par ProfiCircle cette année
Découvrez comment d'autres entreprises utilisent ProfiCircle pour leurs projets d'aménagement d'entrepôts.
ProfiCircle's solution: Clariant Romania has found, through ProfiCircle, industrial shelving that provides easy access to documents and keeps them in optimal conditions.
Client: TSG Romania is part of TSG Group, an international group present in 30 countries with over 5000 employees. With a history of 28 years in the technical services industry, TSG Romania aims to become the main partner in the transformation of mobility.
Nous nous sommes approvisionnés en racks à palettes. Je suis satisfait de la manière dont les informations sont collectées. La possibilité d'acheter auprès de fournisseurs internationaux et les prix bas sont en effet leur point fort.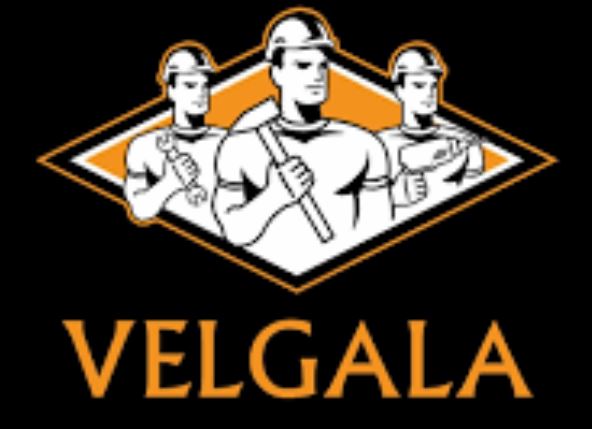 Nous avons acheté des racks à palettes. Les conseils et la conception gratuits, les offres multiples et les prix bas sont les facteurs qui feront qu'ils resteront notre fournisseur à l'avenir. 10/10 pour l'idée de la plateforme.

Daniel Popescu
Heckler Romania
We definitely will use Proficircle in the future. The quick sourcing and consulting surprised us. It is super nice to be able to compare prices that easy. We bought pallet racks.

Alexei Albu
Company Med Srl
We were consulted and supported in a professional way. After that it was easy to follow - comparative table, offer reviews- digital and simple.

Doina Cazacut
SC DOLY-COM DISTRIBUTIE SRL
I was interested in the free consulting which they provide. That helped me to understand my need. 10/10 for the platform - it is exceptionally easy to use it.

Raul Chiorean
Stork Medical
J'ai choisi de travailler avec ProfiCircle en raison de la multitude d'avis positifs d'autres personnes et de l'excellent rapport qualité-prix.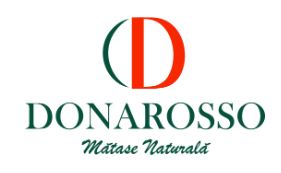 Liliana Gheorghe
Donarosso
Nous avons reçu deux meilleures offres que toutes celles que nous avions réussi à obtenir sur le marché jusqu'à présent.

Cristian Dinu
Clandestin Beer
10/10 pour la plateforme - super conviviale. La réponse rapide à nos besoins et le conseil constant dans le processus ont été leur force.

Cristina Prejoianu
TEHNO ELECTRO MEDICAL CO
Ça a été extrêmement facile de trouver notre équipement. Leur assistance à la clientèle et leur réseau de fournisseurs ont été déterminants.

Lukacs Jeno
Lupalking SRL
What convinced us to use the platform is the fact that we get free consulting and comparative table. We were amazed how easy it was to pay in instalments as well.

Andrei Boureano
Balcanic Fashion Boutique
It is 10/10 indeed! My need was solved exceptionally easy. Fast execution and free consulting were the key for me. The comparative table is amazed me too.

Florin Lungu
TSG Solutions
Request for offer form and the layout support was important feature for us. The simple way to visualize the offers amazed us.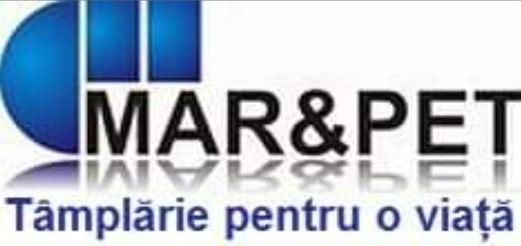 Mar & Pet
SC Mar & Pet Grup SRL
Simple, rapide et gratuit. Ils vous aident à atteindre les meilleurs vendeurs en peu de temps et à peu de frais. La plateforme est exceptionnelle.

The fast execution and consulting were beyond my expectation. Comparing between several prices saved me not only time but money too.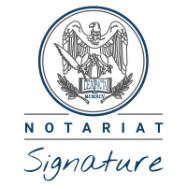 En tant qu'entreprise chimique internationale, il est difficile de choisir rapidement le bon fournisseur. Grâce à la plateforme, nous avons pu choisir entre plusieurs offres en peu de temps.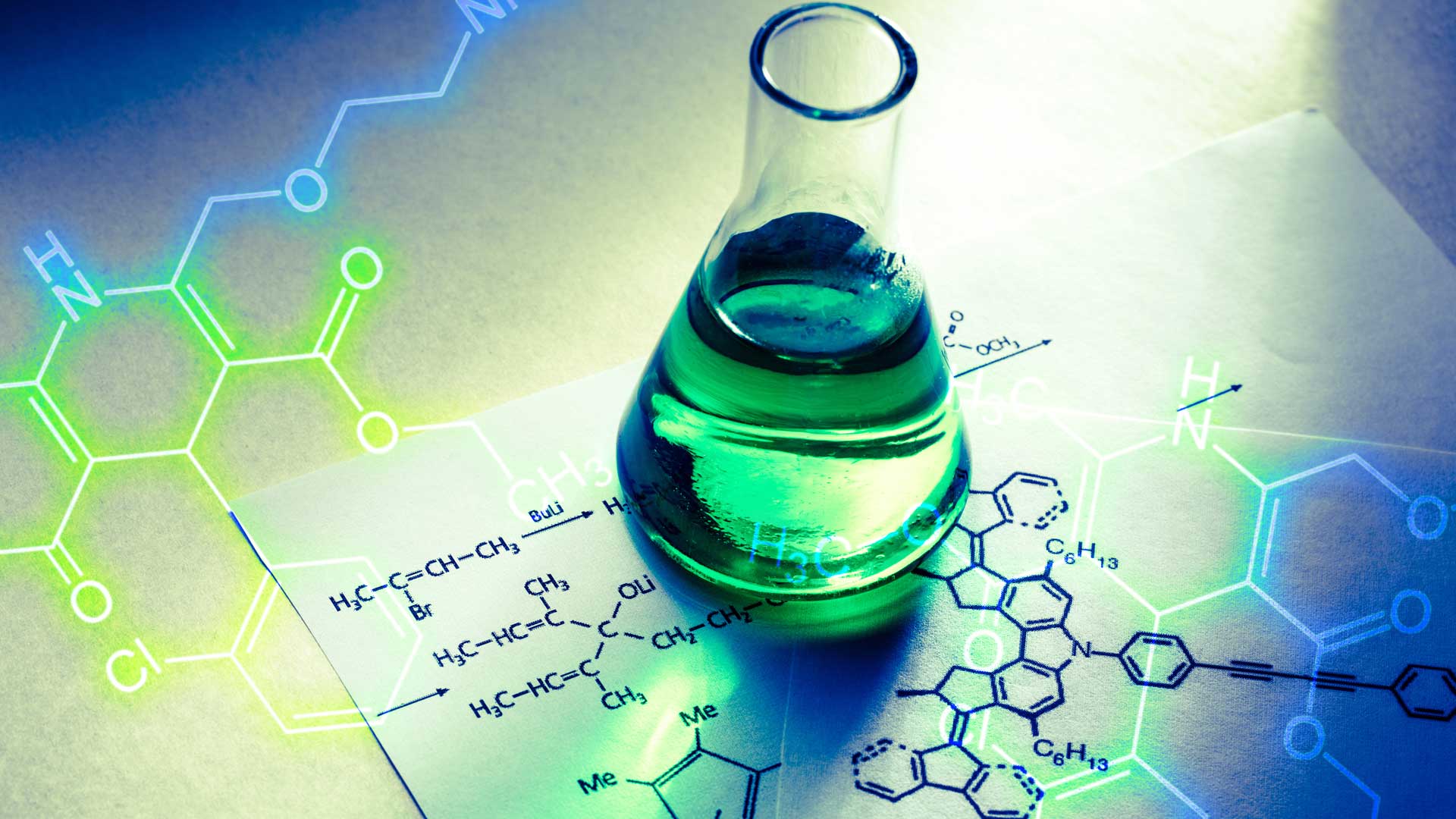 Anonymous
Chemical Manufacturer
Conseil et conception gratuits pour notre demande. Notre demande a été traitée rapidement. 8/10 pour la plateforme.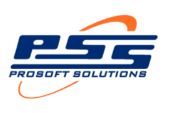 Ionut Maita
PSS prosoft solutions
Vous souhaitez accélérer l'aménagement de votre entrepôt ?
Planifiez une session de démonstration personnalisée de 15 minutes pour voir comment vous pouvez le faire avec ProfiCircle.
We help you equip any space in minutes.