Allesomvattend digitaal platform voor inrichtings- en constructieprojecten
Sla weken van inkopen over en ontvang +3 gevalideerde aanbiedingen binnen enkele dagen. Beheer inrichtingsprojecten moeiteloos: creëer een inkooporder, vergelijk aanbiedingen en teken een contract.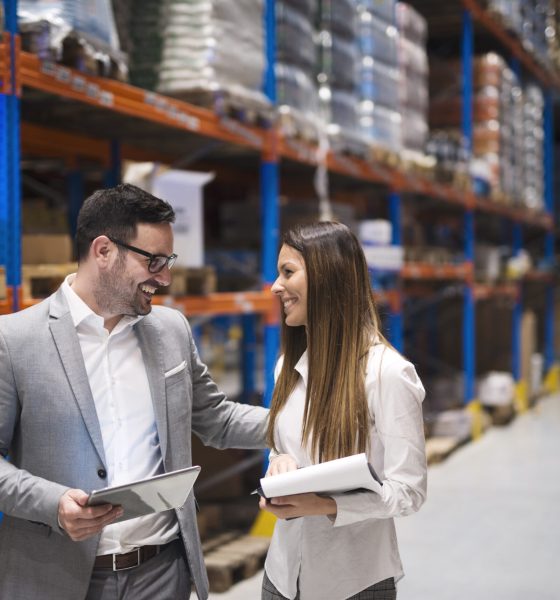 Vertrouwd door bedrijven zoals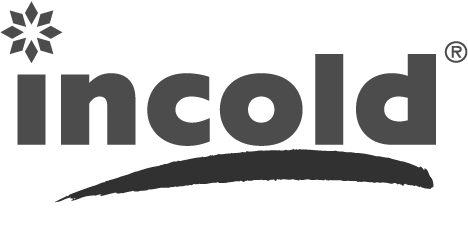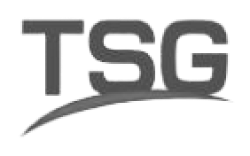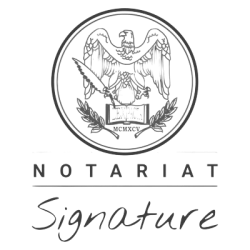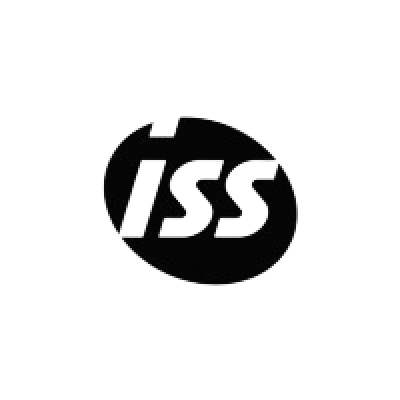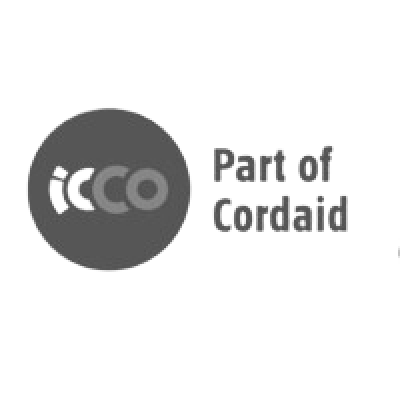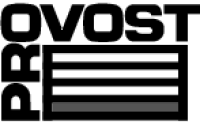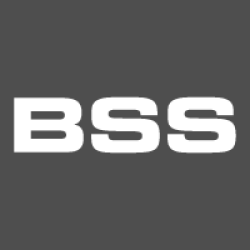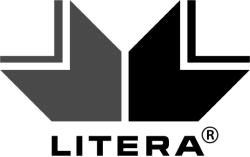 Breed assortiment apparatuur voor logistieke ruimtes
Krijg meerdere aanbiedingen voor je project van betrouwbare leveranciers.
Start je inrichtingsprojecten 5x sneller
Stroomlijn je inkoopproces en ontvang kostenefficiënte aanbiedingen van lokale en internationale leveranciers.
Gemakkelijk een inkooporder aanmaken
Vul je projectvereisten in en ProfiCircle zal je matchen met de gepaste leveranciers, waardoor je weken van inkopen, communicatie en onderhandelingen kan uitsparen.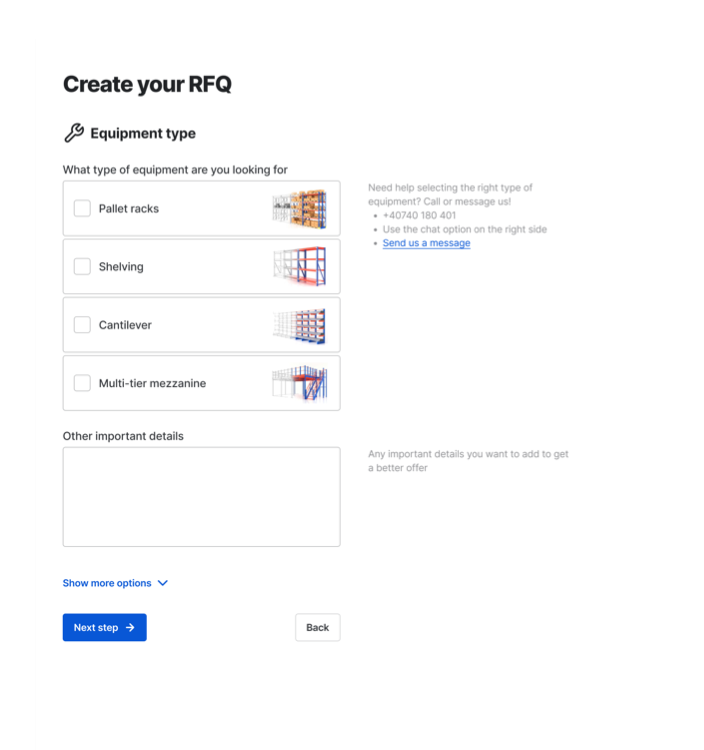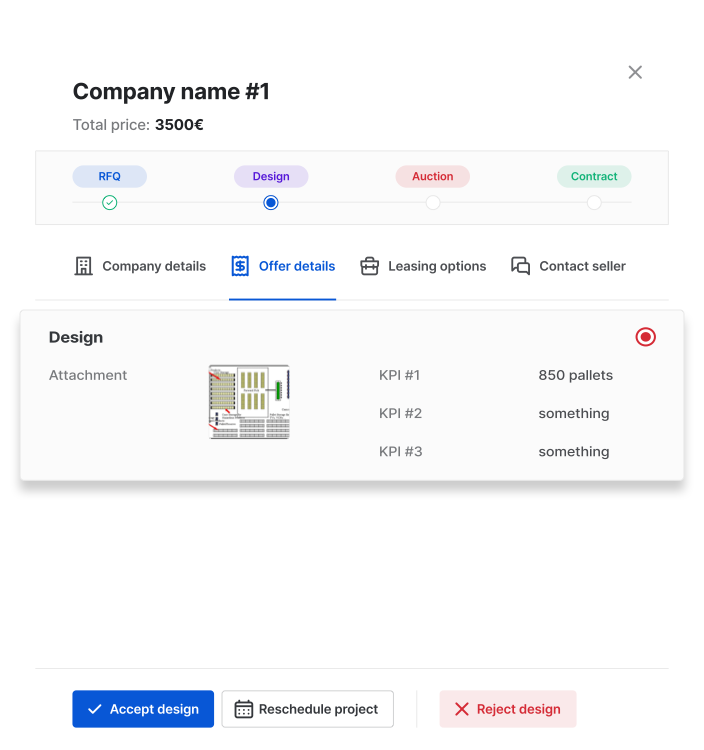 Upload de lay-out van je magazijn
Suppliers will be able to access your purchase order and create proposals based on your project requirements. Start receiving quotes right away!
Je leverancier kiezen & een contract ondertekenen
Bekijk de aanbiedingen van de leveranciers in een vergelijkingstabel en selecteer de aanbieding die voor jou de beste is. Communiceer met je leverancier en houd je orderstatus bij.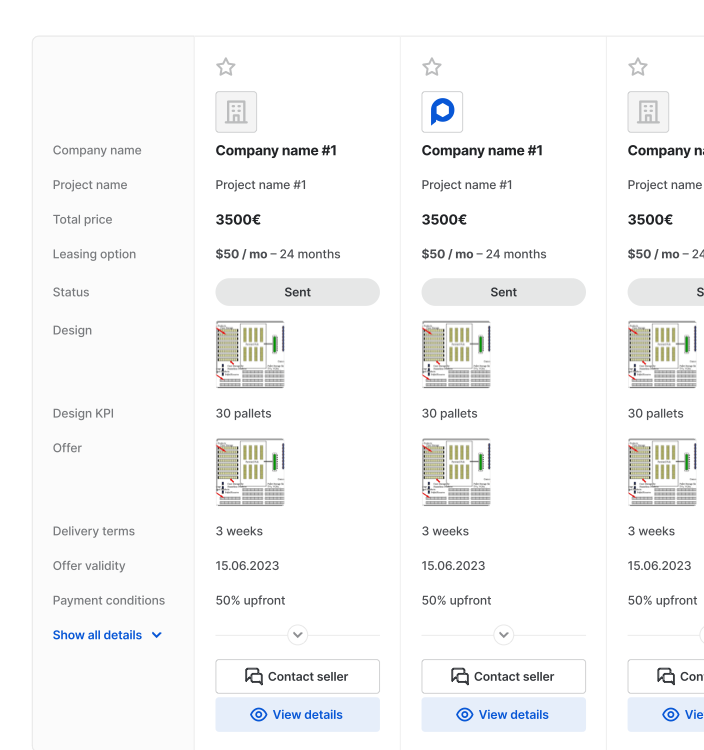 Obtenez les meilleures offres du marché
Vind leveranciers die goed passen bij je projecten, ontvang gedetailleerde aanbiedingen en kies het meest geschikte voorstel.
geverifieerde leveranciers, die klaarstaan om jouw projecten aan te pakken
gemiddelde tijd voor inkopen doen voor je projecten
Projecten die dit jaar geregeld zijn door ProfiCircle
Ontdek hoeveel andere bedrijven ProfiCircle gebruiken voor de inrichtingsprojecten van hun magazijnen
ProfiCircle's solution: Clariant Romania has found, through ProfiCircle, industrial shelving that provides easy access to documents and keeps them in optimal conditions.
Client: TSG Romania is part of TSG Group, an international group present in 30 countries with over 5000 employees. With a history of 28 years in the technical services industry, TSG Romania aims to become the main partner in the transformation of mobility.
We waren op zoek naar palletrekken. Ik ben blij met de manier waarop er informatie wordt verzameld. De mogelijkheid om te kopen van internationale leveranciers en lage prijzen spelen inderdaad in hun voordeel.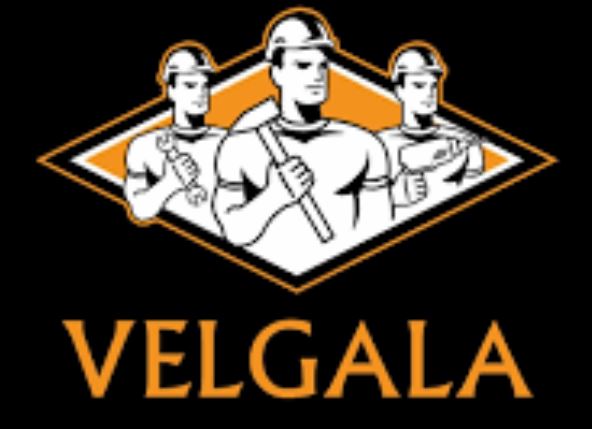 We hebben palletrekken gekocht. Gratis advies en ontwerp, verschillende aanbiedingen en lage prijzen zijn de factoren waarom ze ook in de toekomst onze aanbieder zullen zijn. 10/10 voor het idee van het platform.

Daniel Popescu
Heckler Romania
We definitely will use Proficircle in the future. The quick sourcing and consulting surprised us. It is super nice to be able to compare prices that easy. We bought pallet racks.

Alexei Albu
Company Med Srl
We were consulted and supported in a professional way. After that it was easy to follow - comparative table, offer reviews- digital and simple.

Doina Cazacut
SC DOLY-COM DISTRIBUTIE SRL
I was interested in the free consulting which they provide. That helped me to understand my need. 10/10 for the platform - it is exceptionally easy to use it.

Raul Chiorean
Stork Medical
Ik heb ervoor gekozen om te werken met ProfiCircle door de vele positieve beoordelingen van andere mensen en de goede prijs-/kwaliteitsverhouding.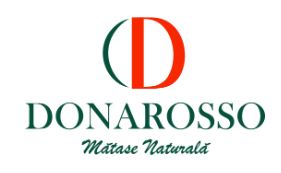 Liliana Gheorghe
Donarosso
We hebben twee betere aanbiedingen gekregen in vergelijking met wat we tot dan toe op de markt hadden gekregen.

Cristian Dinu
Clandestin Beer
10/10 voor het platform - uiterst gebruiksvriendelijk. De snelle tegemoetkoming van onze behoeften en het constante advies in het proces zijn hun sterke punten.

Cristina Prejoianu
TEHNO ELECTRO MEDICAL CO
We vonden het uiterst gemakkelijk om onze apparatuur te vinden. Hun klantenondersteuning en het netwerk van leveranciers was de oplossing voor alles.

Lukacs Jeno
Lupalking SRL
What convinced us to use the platform is the fact that we get free consulting and comparative table. We were amazed how easy it was to pay in instalments as well.

Andrei Boureano
Balcanic Fashion Boutique
It is 10/10 indeed! My need was solved exceptionally easy. Fast execution and free consulting were the key for me. The comparative table is amazed me too.

Florin Lungu
TSG Solutions
Request for offer form and the layout support was important feature for us. The simple way to visualize the offers amazed us.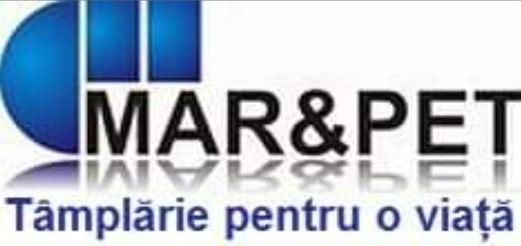 Mar & Pet
SC Mar & Pet Grup SRL
Eenvoudig, snel en gratis. Ze helpen je om in een mum van tijd en zonder kosten de beste verkopers te bereiken. Het platform is uitzonderlijk.

The fast execution and consulting were beyond my expectation. Comparing between several prices saved me not only time but money too.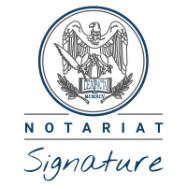 We zijn een internationaal chemisch bedrijf en voor ons is het moeilijk om snel de juiste leverancier te vinden. Dankzij het platform hebben we op korte tijd uit meerdere aanbiedingen kunnen kiezen.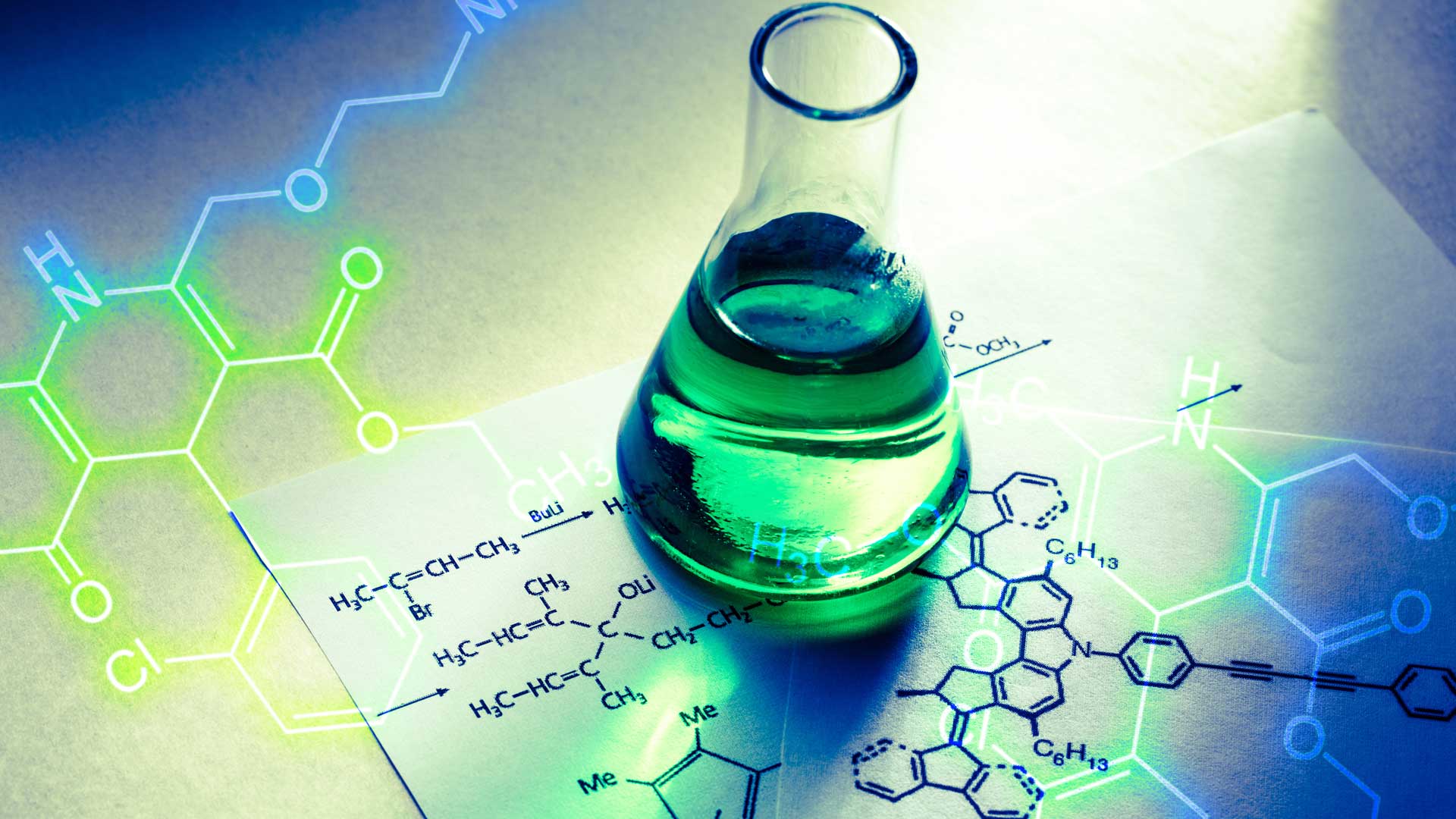 Anonymous
Chemical Manufacturer
Gratis advies en ontwerp voor onze aanvraag. Onze aanvraag werd onmiddellijk verwerkt. 8/10 voor het platform.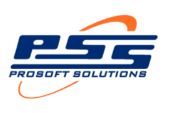 Ionut Maita
PSS prosoft solutions
Wil je de inrichting van je magazijnruimtes versnellen?
Plan een gepersonaliseerde demosessie van 15 minuten om te zien wat je allemaal kan doen met ProfiCircle
We help you equip any space in minutes.