Rent or buy? Stacking or towing? Indoor or outdoor?
Why do forklift types matter?
Read more about forklifts and their advantages below
Forklifts you can procure via Proficircle
Did you know that there are 10 main types of forklifts?
Did you know that prices can be decreased by 15% via auctions on the platform?
Did you know that you have access to more than 20 providers of forklifts via our platform?
Electric forklifts with front forks
Forklifts with combustion and front forks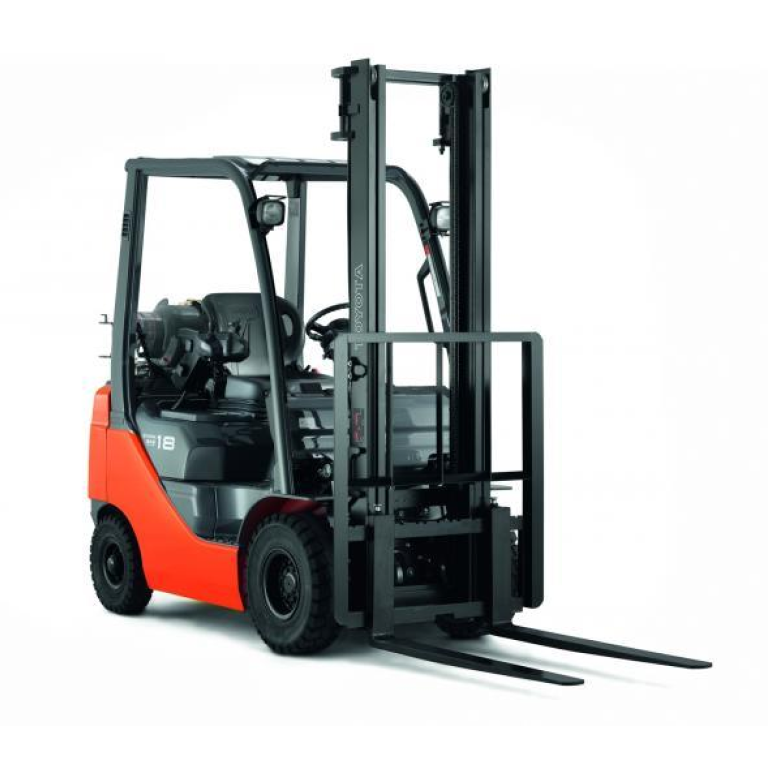 Frequently asked questions
Do we get a material and spec sheet from the supplier?
Yes, all buyers can request from each of the vendors spec sheet and further details on the offering. We encourage transparency and allow free communication between buyers and suppliers during the auction and prior to the selection of the winning vendor by the buyer. 
Do we get and warranty on the product?
Every supplier offers standard warranty and option to extend it based on buyer's preferences. This allows each buyer to customize the warranty preference and achieve the best package. 
Do you have stock?
Proficircle does not hold stock of any type of materials or storage solutions. Our platform can support and establish a relationship between the vendor and the buyer and allow the buyer to build stock for free with the chosen supplier. 
How fast can I get the first price?
In 48 hours the first price will be submitted to you. Depending on the complexity of the project, any of the supplier on Proficircle can quote their price in less than 24 hours but usually it takes 24-48 hours to get the first quotation.  
Do you sell any types of forkilifts?
We sell any type of Material Handling Equipment based on the need of the buyer. The network of 20 providers both on local and Intenational level allows us to have access to multiple forklifts.  
What's the delivery time?
Depending on the equipment or brand. Delivery time is 6 up to 20 weeks for new equipment and 2-4 weeks for used equipment. 
Do you sell used equipment?
Yes. Depends on the brand. Usually premium brands (Toyota, Jungheinrich, Still, Linde) 
What is the brand of the equipment?
We have so far partnerships with Toyota, Yale, TCM, Heli, Condor and soon with Still and hopefully Linde. Hence, every buyer has access to multiple providers only by submitting one request. 
How long does it take to get a price quotation?
Depends on the project. Usually, it takes 3-5 days to get several prices. 
Do you have a financial leasing solution or operational leasing?
Yes. We have a partnership with Grenke and soon with BRD Sogelease. Additionally, we are exploring an option to partner with TBI Credit as well.