Client: TSG Romania (https://www.tsg-solutions.com/ro) is part of TSG Group, an international group present in 30 countries with over 5000 employees. With a history of 28 years in the technical services industry, TSG Romania aims to become the main partner in the transformation of mobility.
The company's need: Reorganization of storage space to maximize the current space.
ProfiCircle's solution: TSG Romania purchased, using the ProfiCircle platform, a system of conventional shelving and pallet racks, which are highly adaptable and can accommodate any type of product.
The result of working with ProfiCircle: Reorganisation of the storage space in a short time and at an affordable price. Thanks to the auction module used by the ProfiCircle platform, TSG Romania saved approximately 15% of the budget allocated to this project. The whole process, from the consultancy on the reorganisation of the shelves to the implementation of the project, took around 2 months.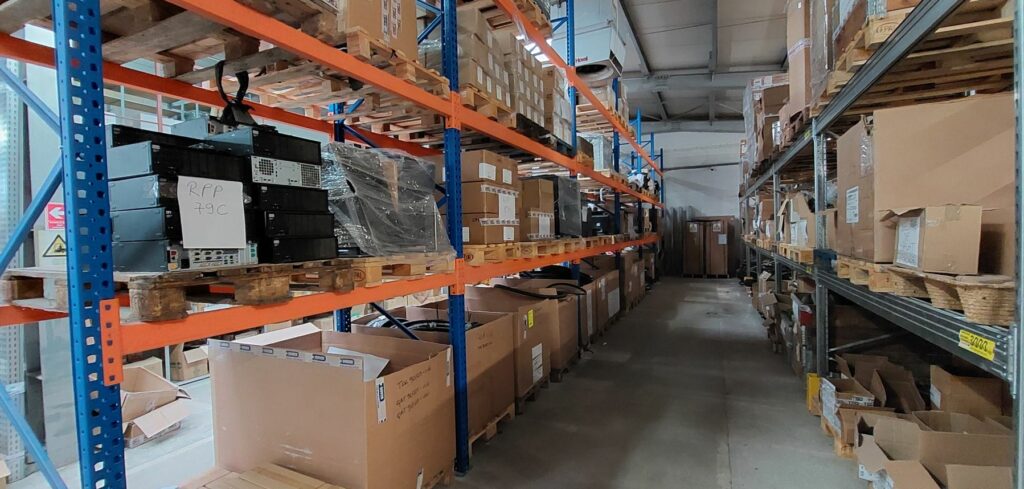 Why the company chose to work with ProfiCircle: The professionalism of the ProfiCircle team and the transparency of the entire process (filling in the technical requirements form, offer receiving and supplier selection), are the main factors that contributed to TSG Romania' decision to choose to work with our team.
"Thanks to the collaboration with the ProfiCircle platform, we were able to reorganize our warehouse space in a very short time and the equipment purchased is of the highest quality." – Florin Lungu, Warehouse Logistics Manager TSG Romania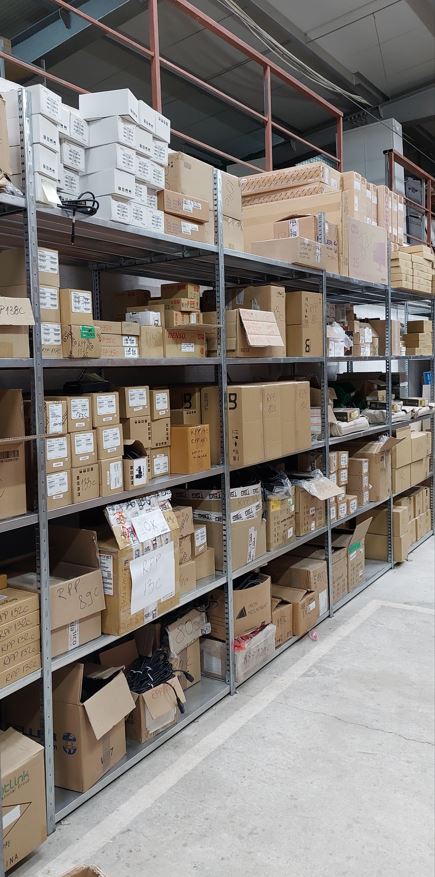 Advantages of working with ProfiCircle: The transparency of the offers received and the ease of tracking them to make the best decision, the good value for money, but also the wide range of suppliers available so that the company could choose the best solution.
The differentiating element of the collaboration with ProfiCircle: The digitized approach to the process of equipping and fitting out the warehouse, the exclusively online way of working, and the speed of receiving the table comparing the best offers according to the company's needs.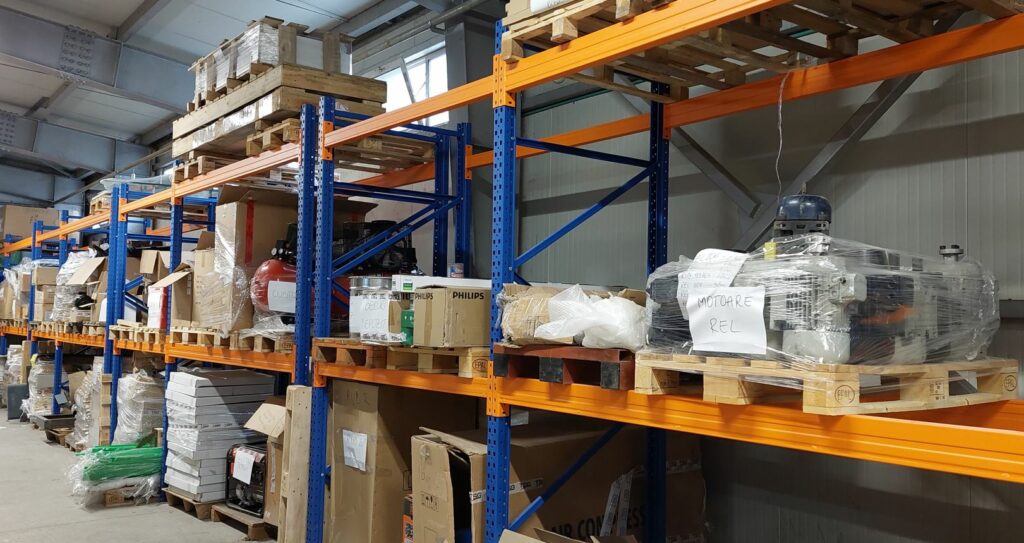 "Access in just a few days to a large number of suppliers from all over Europe has been of real benefit to our warehouse redevelopment project." – Florin Lungu, Warehouse Logistics Manager TSG Romania
What aspects were most appreciated in the collaboration with ProfiCircle: The professionalism of ProfiCircle's specialists, who have helped TSG Romania throughout the process, both with consultancy and project design, and the speed of implementation.
Most useful features of the platform: Comparative table providing price transparency.